TRANSPORTATION
Aerovega
Puerto Escondido, Oaxaca
August 2017
The way that I look at it, if you've already made the long journey to Oaxaca de Juárez, you might as well make a beach trip out of it as well. Travel in bulk - it's just simple economics, people. The one-hundred and fifty miles on the map are deceiving, though, because by land it takes upwards of six hours to reach the coast, up and over nausea-inducing sierras. Not very interested in spending a significant amount of our day on a bus and carsick, I started looking into the options for flying.
In general, it's worth looking into the cost of flying when traveling around Mexico. First-class buses are actually pretty luxurious, and can be a fun way to see the terrain, but they tend to not be much cheaper (if at all) than using one of the country's several budget airlines. I know, I know, it's all about the journey, but sometimes you just want to get to the beach. Check Volaris, Interjet and VivaAerobus if you're trying to maximize your time.
Aeromar and Aerotucan, small regional airlines, both offer direct flights between Oaxaca and Puerto Escondido - fine options. But then somewhere deep in the abyss of internet research, I came across someone who had flown with a pilot in his own four-seater Cessna. According to their account, it turned out to be not only cheaper than commercial flights, but it also seemed way more fun. (At the time of writing, a one-way fare with Aerovega was about two-thousand pesos.) According to the captain Juan Carlos Vega, he flies back and forth every day for three weeks out of the month and then spends a week at home in Puebla. There is no formal booking platform, just email or a phone call. Seeing it as an act of trust for all parties involved and taking into account the positive experiences of several others online, I decided it seemed worth the risk. Curious as to how much mezcal we could carry on before heading to the coast, Juan Carlos had assured me by email that "there was no problem, we could bring all the bottles of liquor." Deal sealed.
Assuming the usual airport protocols, we arrived about an hour before our flight at the Aviación General wing, but there was no security checkpoint, no ticketing gate, no other travelers and no real anything besides a few seats and small offices. I started to get anxious that maybe we had misunderstood or gotten duped by the internet. But about ten minutes before our eight-thirty a.m. scheduled departure, the pilot arrived with three young passengers having just landed from Puerto Escondido. They seemed pretty jazzed by the flight, and as they left for a taxi to take them to Oaxaca, we headed to the plane. Juan Carlos took our bags to stow them, and we hopped in the back seat.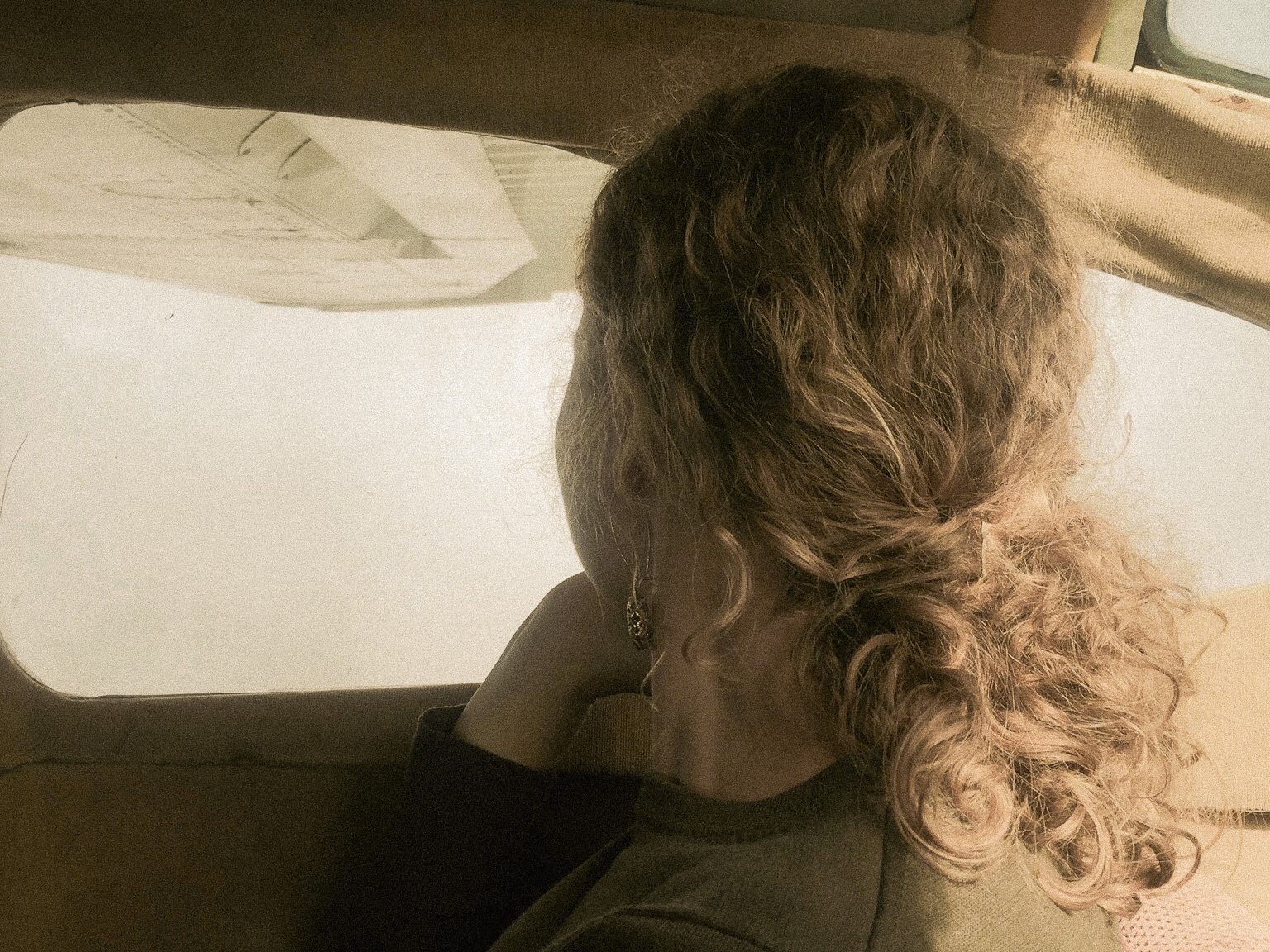 The flight itself lasted about forty-five minutes, over fields and then the mountains, and finally we caught a glimpse of the ocean before landing in Puerto Escondido. Being such a small plane, you can feel every bump, and despite don Vega's clear competence and years of experience (he's flown the route literally thousands of times), the irrational side of me had visions of us plummeting to our death into the middle-of-nowhere Oaxaca; it almost seemed romantic (sorry, I can be so morbid.) But obviously we lived for me to share this note, and I highly recommend it to anyone traveling between Oaxaca and Puerto Escondido. We paid in cash, thanked Juan Carlos for the safe ride and then we were at Playa Carrizalillo drinking Coronas before noon, sorry for the poor folks that decided to take the bus. ⁍
Juan Carlos Vega, Aerovega
|
contact